Whether you are considering a career in real estate, a newly licensed real estate agent or an experienced professional, we trust you will find our Tools of the Trade with Jim Flanagan Video Channel helpful!  Each week, Jim will share his knowledge, skill and insight focused on the Ocean County real estate market with those determined to build their real estate business.  (Scroll down to start at the beginning!)
How to Call FSBOs (For Sale By Owners):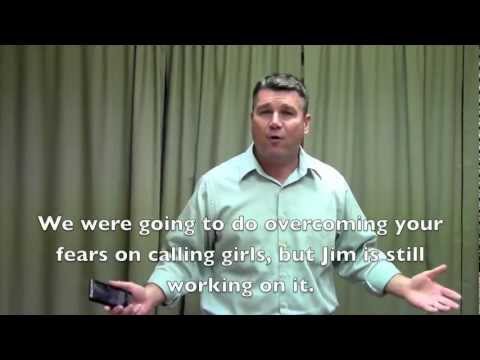 The Truth in Real Estate in Ocean County; Can You Deliver It?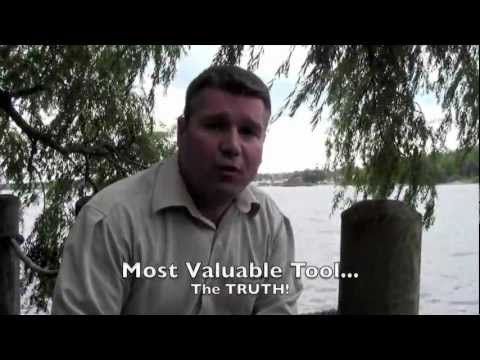 Using Video in Real Estate Here in Ocean County; What Are We Afraid Of?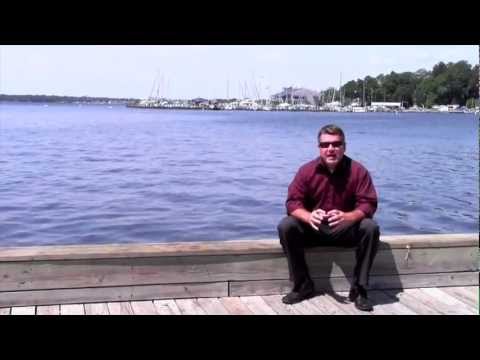 How to Engage a Potential Home-Buyer on the Phone: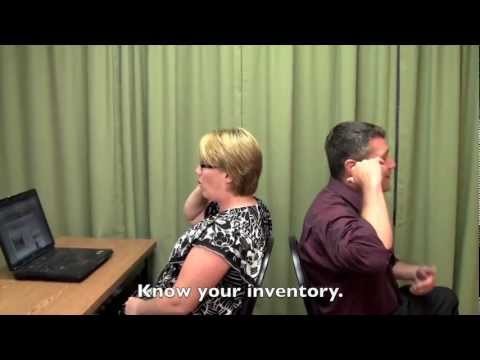 What NOT to do on the phone with a prospective home-buyer in Ocean County!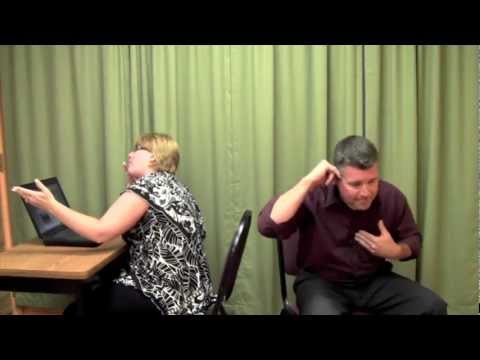 Communicating with Today's Real Estate Consumer: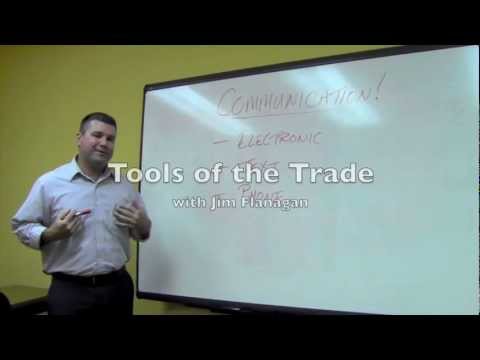 Using Video E-Mail to Follow Up With Our Open House Visitors: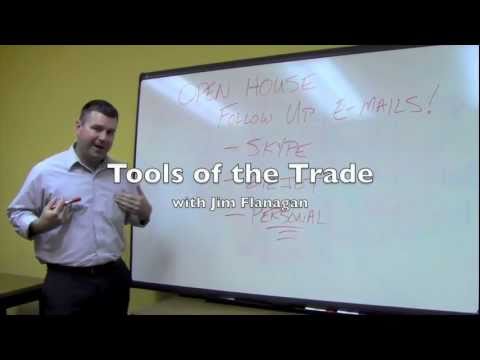 Following Up with Open House Visitors in Ocean County; Why the Numbers Don't Lie!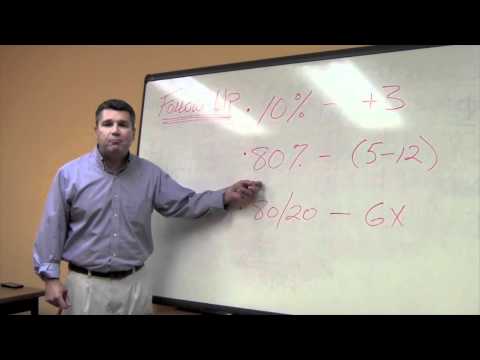 Engaging Today's OPEN HOUSE Guest in Ocean County: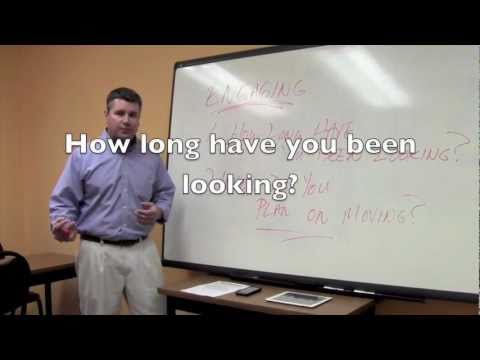 The OPEN HOUSE in Ocean County; Tried and True!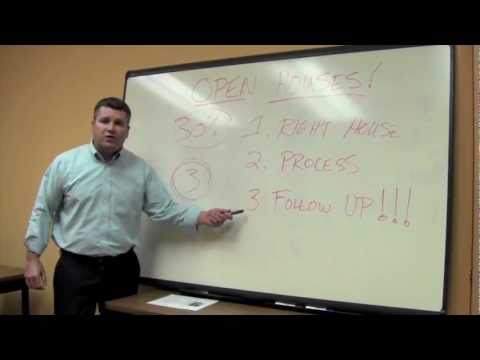 Expired Listings in Ocean County; One Agent's Failure is Another's Success!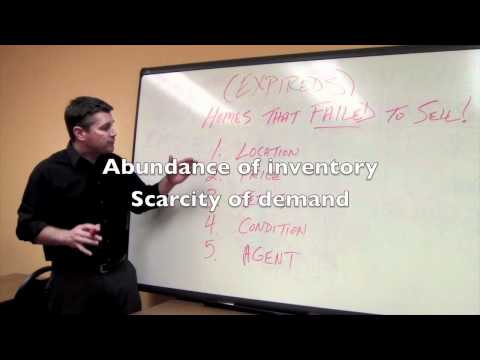 FSBO-Fastest Source of Business Opportunity (in Ocean County)!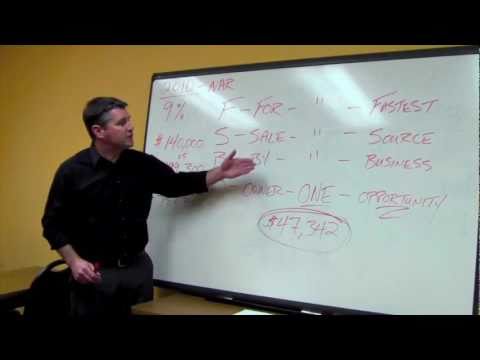 Where Do I Start (Re-Start) in Real Estate Sales in Ocean County?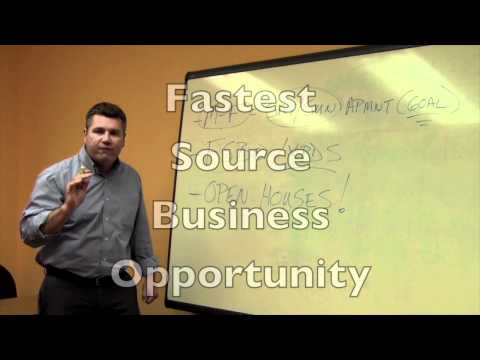 Ocean County's Real Estate Resource: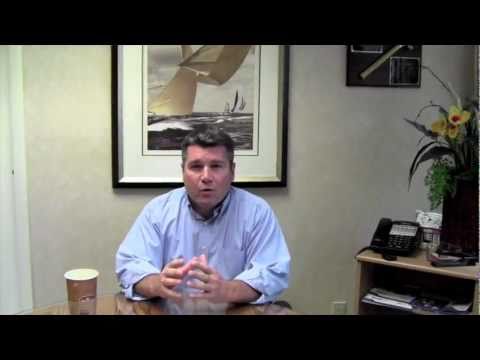 Jim will post a NEW video every Monday morning, so remember to start your week off right here.  If there are any topics concerning real estate in Ocean County that you would like to see Jim cover, please enter your suggestion in the comments below!