Searching for the best real estate agents in Toms River, NJ?  Well, you found the right page!
Just scroll down, watch a few of our agent's videos and decide for yourself.  Then, click on their name and check out their profile page, testimonials and reviews…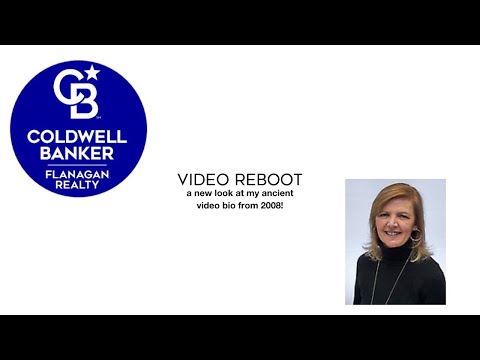 Thanks for visiting my profile. I am happy to help you with all of your real estate needs. I look forward to being of service to you.  E-mail me!
I have been actively involved in residential real estate sales since 1987. I am extremely familiar with Toms River Twp. and surrounding areas, as I have worked in Toms River Twp. for over 25 years as a Police Officer.  E-mail me!
Never Put Off Until Tomorrow Dreams Which You Can Make Come True Today! NOW IS THE TIME TO MAKE YOUR MOVE!  E-mail me!
Reliable, Energetic, Flexible, Respectful and On time every time!  E-mail me!
Looking forward to helping you sell, buy or invest. I am a full time real estate agent here for all you needs.  E-mail me!