You are very welcome to Coldwell Banker Flanagan Realty!
Servicing the Toms River, NJ, real estate market for more than 33 years, Coldwell Banker Flanagan Realty has served the needs of real estate buyers and sellers in Toms River, NJ, and neighboring communities as well as being a trusted resource for adult and retirement homes in Ocean County.
When you're looking for houses for sale in Toms River, NJ, or houses for sale in Manchester, NJ, or nearby areas, Coldwell Banker Flanagan Realty is the right choice for you.
We created this site just for you!  You may search for homes, discover what your home is worth, view statistics about your local community and keep yourself informed on the latest real estate trends and local information.
Watch our short video to see what FlanaganRealty.com could do for you!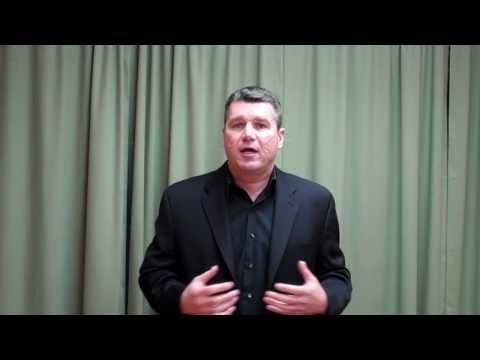 If you're looking to buy, or sell, a home in Toms River, NJ, or buy or sell a home in Manchester, NJ, our offices are conveniently located in both Toms River and Manchester.
We'll give you the most up-to-date information on real estate opportunities, trends and market conditions available to you in these and other nearby communities.